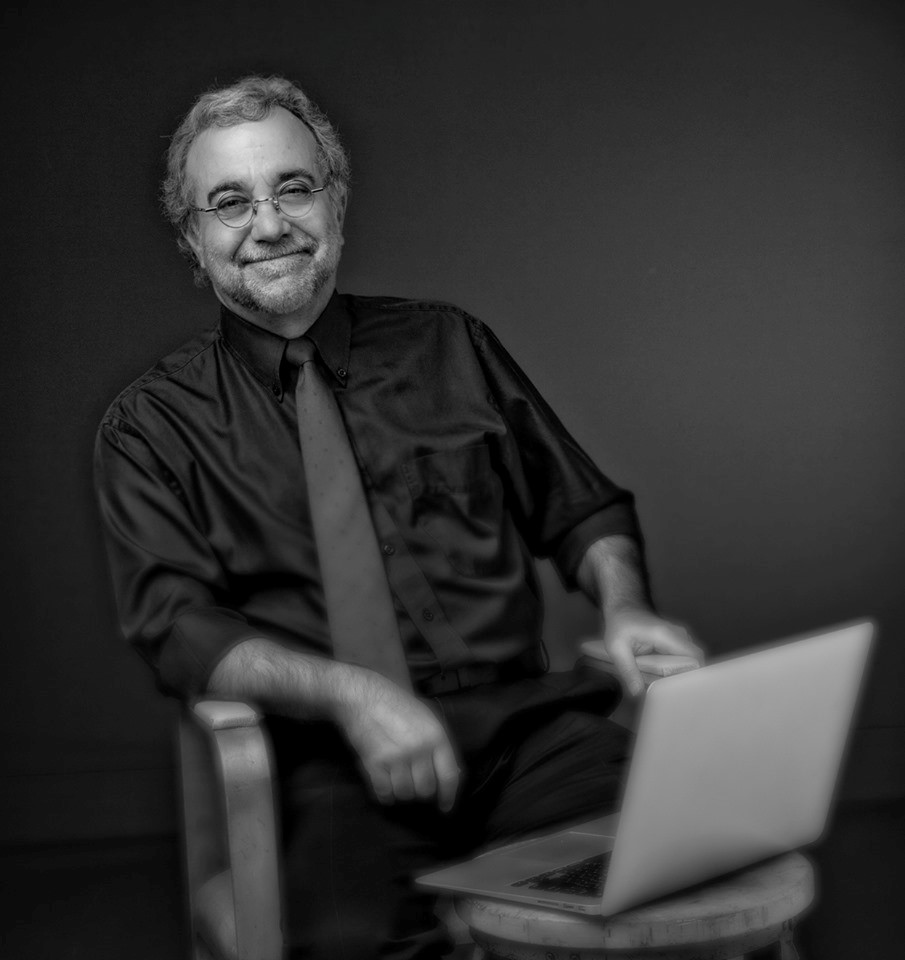 Any guy that is an aficionado of the animated series "Beany & Cecil" is okay in my book.
Charlie Meyerson not only has a beanie copter hat to prove his loyalty to the classic cartoon, but an Edward R. Murrow Award (which is nearly as important) on the shelf as well. Charlie has delivered award-winning Chicago-area news for a long time — including more than 10 years at the city's legendary progressive rock station, WXRT-FM 93.1; almost nine years at pioneering "smooth jazz" station WNUA-FM 95.5; almost 13 years at Tribune Co., as senior producer and Daywatch columnist  and then as news director at Chicago's premier news/talk station, WGN-AM 720.
Its a dive into the deep end of journalist integrity, the importance of being relevant and the ongoing, uphill climb to uncover the truth, in an unprecedented era of fake news.
You can connect with Charlie at www.chicagopublicsquare.com 
Photo credit: Steve Ewert