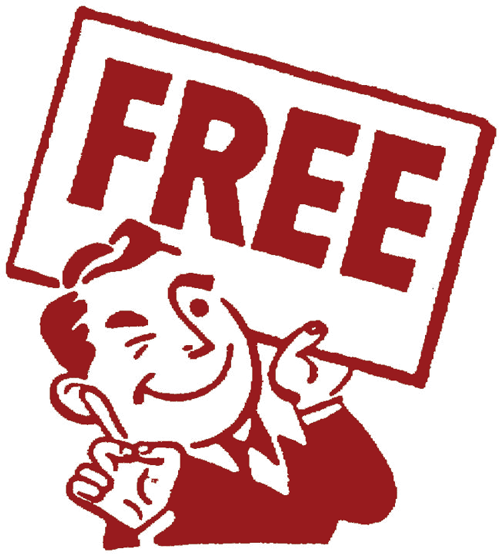 Twenty-two years ago in 1996, Duane Kinnart, Joseph Johnson and myself took a very long walk. It started with a recurring dream, was manifest in front of a sacred fire, ordained by a higher power and anointed from within.
Ten years after that walk in 2006, WPR radio host extraordinaire' Ben Merens had Duane & I on his show to talk about some of the lessons from that time, and the many changes that were going on in the world. The show was flooded with callers that wanted to recount their own journeys, jamming the phone lines with evidence that not everything on talk radio is about politics and sports.
This is a Freebie Friday Edition of the Life 2.0 Podcast, subscribers get a bonus and the rest of the world can listen in by simply clicking the "play" button.