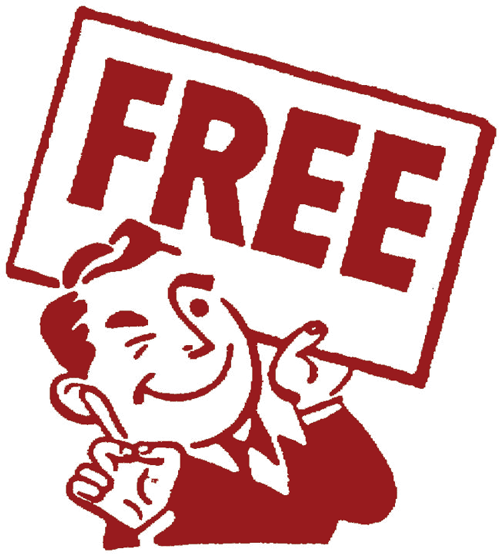 Last night as I watched Green Bay Packers legend Jerry Kramer from the end zone of Tom Benson Stadium, amble across the gridiron grass, his image splayed out on the Jumbotron (and in millions of homes on ESPN) as his name was announced as part of the Class of 2018 in the Pro Football Hall of Fame, I was 10 years old again. When I read "Instant Replay" in 1968 (and every football season since) something about the "Lessons From Lombardi" took hold of me and became part of my mental hard drive.
For the record, I'm a lifelong Bears fan and seeing Brian Urlacher sprint out and high five the current Bears gave me goosebumps and remembering Jarrett W. Payton introduce his dad in Canton 25 years ago brings a tear to my eye.
But it's JK's journey that is top of mind today, and my conversation with #64 is the Freebie Friday Edition of the "Life 2.0" podcast. To be clear, this special Hall of Fame episode isn't just about football, its about the game we are all engaged in...life.
#64HOF2018