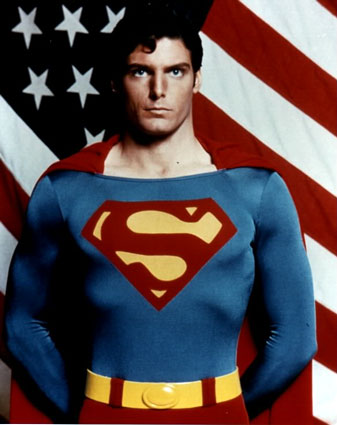 Christopher Reeve would have turned 67 yesterday, September 25th 2019.
In 2018, I posted this interview with him that originally aired on my Michigan talk show in May of 2002, the day before the Christopher and Dana Reeve Foundation Paralysis Resource Center (PRC) opened its doors 17 years ago for subscribers only, but I am moved to re-post the episode as an "all skate" on Throwback Thursday.                                                                  
It's a chance for anyone who needs a serious perspective shift from "The Man of Steel." His insights, inspiration and strength are timeless. 
Wouldn't be great if superheroes could save the world just like in the movies?
Music this week from another "Super-Man" who left us too soon... Pete Huttlinger.