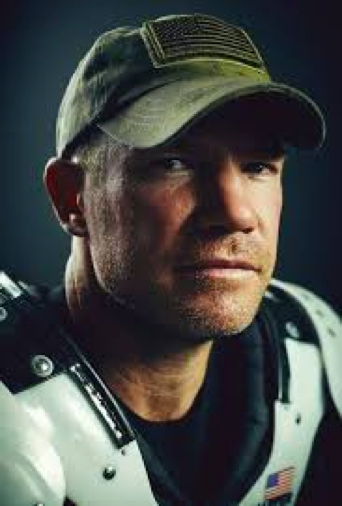 Premium
Nate Boyer does more to "earn his Americanism" in one day, than most people I know do in a lifetime. After serving six years and multiple tours for the Army in both Iraq and Afghanistan as a Green Beret, Boyer played college football as a walk on, at the University of Texas, despite never having played a down of organized football in his life. He was signed by the Seattle Seahawks as an undrafted free agent in 2015. He made headlines as the veteran who got Colin Kapernick to "take a knee" in a sign of respect for the military, while still maintaining his protest. Nate has since gone on to become part of MVP- Merging Vets and Players-effort. 
It's easy to wave the flag, quite another thing to actually put your life on the line to defend it. Thank you for your service to our country Nate, and your ongoing commitment to reminding us that America isn't made great by policy, but by its people.
SUBSCRIBER SATURDAY EXCLUSIVE. 
To become a subscriber, click the "Subscribe to Premium Content Now" and follow the prompts.