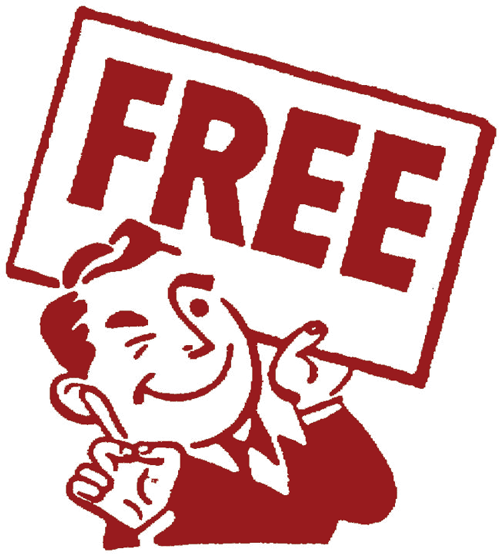 I have a boatload of memories from the time I spent working with Walter Payton back in the early 1990's. A few of those moments I shared in "Chicken Soup for The Golfer's Soul" and in my first book "Living An Uncommon Life." 
Just yesterday, I caught sight of an organ donor license plate that honors "Sweetness," whose struggle with rare liver cancer increased public attention on organ donation, even though a transplant couldn't save his life. Since he passed away on November 1st 1999, thousands of people have become organ donors because of him.
While I am sad that he is gone, I am so very glad he was here.
TBT Life 2.0 and my conversation with Connie Payton from 2016.
"Tomorrow is promised to no one."