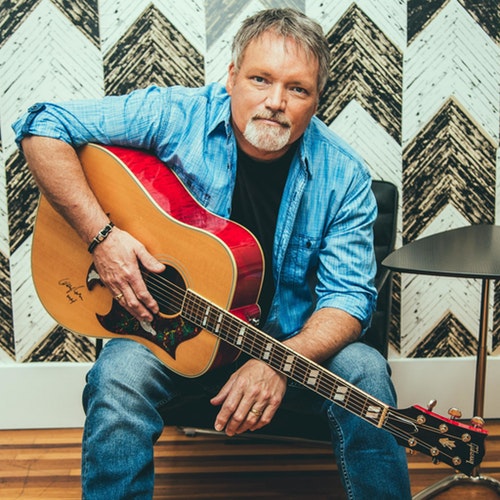 For the past 25 years, John Berry has become one of the most powerful and enduring voices in country music. A Grammy award winner, John has placed 20 singles on the county charts, 6 of which went Top 5, with Your Love Amazes Me, scoring a #1 on the Billboard and Radio & Records Country Chart as well as Standing on the Edge of Goodbye and She's Taken a Shine earning the #1 slot in Radio & Records . He has earned multiple Gold and Platinum records over the years. 
His annual Christmas Songs & Stories Tour is in its 22nd year, and is sold out before it even starts, thousands of fans waiting to hear him hit the high notes on O Holy Night which is a sure standing ovation every performance.
He's also overcome obstacles that would have kept most from reaching the pinnacle of the music industry, including brain and vocal cord surgery. His faith propels him forward come what may, and this impromptu, unplugged conversation with JB reveals the man and his music as a voice for the human family.
You can get his new CD "Thomas Road" at www.johnberry.com