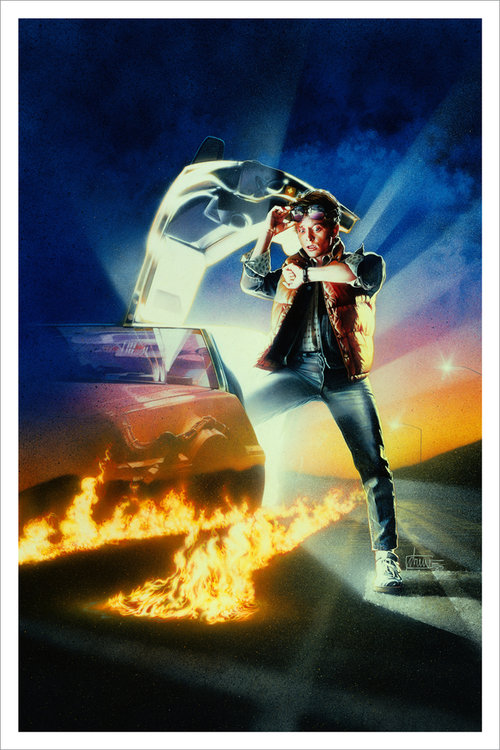 I'm back from a month-long hiatus, and we've officially hit the 100th episode of Life 2.0. 
Wasn't sure what was going to get me back into the bully pulpit of podcasting, and as it turns out, the catalyst was a trip "Back to the Future" to my alma mater, Schurz High School in Chicago, and conversation with four students in their junior year (and a full class in the audience as well)-as to how they see the world-with a measured dose of perspective from the guy who sat in the same chairs as they do now, back in 1974.
I was in fact able to get in the desk chair-but getting out...meh. I've gained four or five pounds since Nixon was president.
I've done thousands of shows in the past two decades plus, incredible conversations, enlightening perspectives, salient points, from the famous and infamous-however- whenever I talk with young people, I am reminded that all is not lost, and that they are far more informed, connected and passionate about their place in the world than we give them credit for.