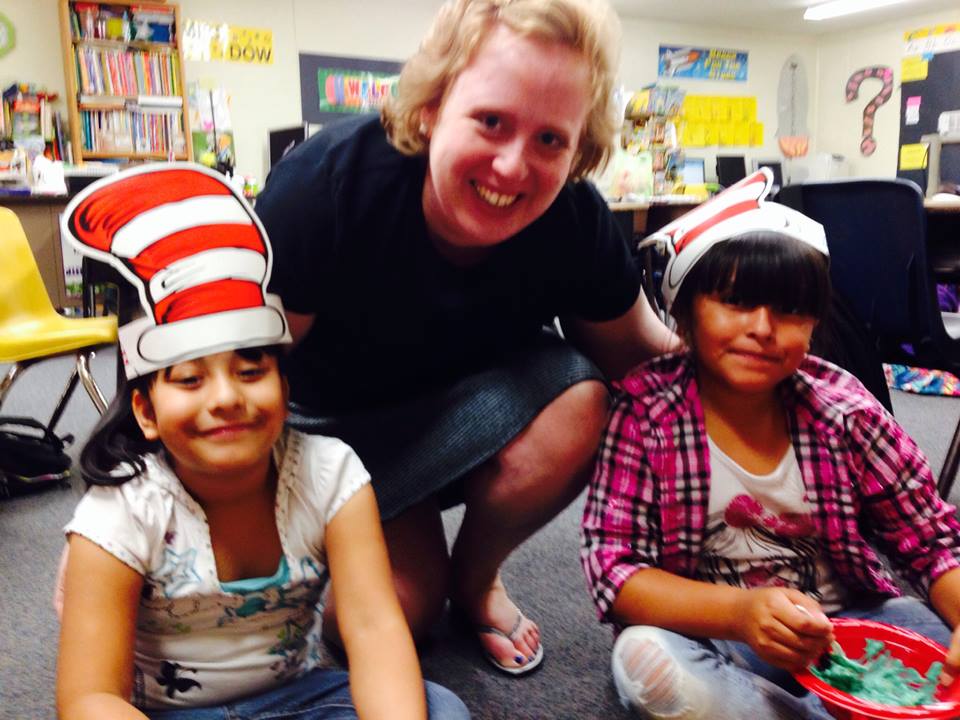 Corbin Leafman was an extraordinarily compassionate, caring and creative Kindergarten teacher who taught in schools with disadvantaged students. She made it her mission to never let a child go hungry…not for a meal, a day, or a weekend.  She was known for always walking through the lunch line holding up a $20.00 bill to make sure that the cafeteria lady knew that none of her students were to go without a hot meal.
Corbin died in 2015 at the age of 31 from cancer. She was adamant about being remembered, not by her death but by who she was, how she cared and the way she lived. Corbin's Legacy was established in memory and honor, a dedicated teacher, colleague, steadfast friend, and devoted family member, and champion for children.
This episode is a partial rewind to 2016, and my conversation with Corbin's mom Joan Leafman, and how she has been guided by the spirit of her daughter, to continue making sure that children who suffer from "food insecurity" do not go without.
It's Giving Tuesday, and your $20 donation will feed one child, 42 meals for two weeks over the upcoming Christmas break- go to www.corbinslegacy.org to change the world, if only for a little while.