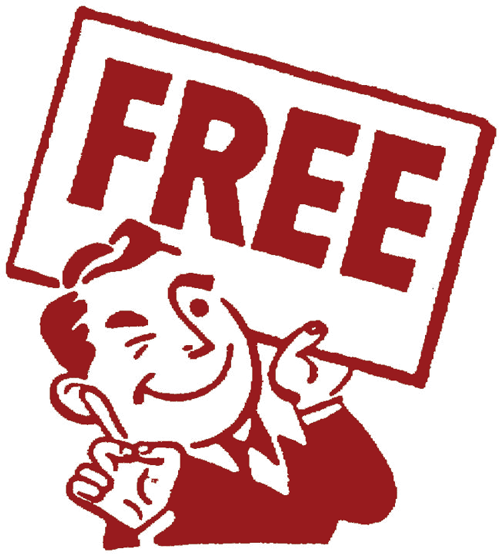 The road to the Pro Football Hall of Fame in Canton, OH is a long time coming for some of the players like Packer Jerry Kramer who's been eligible since 1973 and is finally in at the age of 82, but for others like Chicago Bear Brian Urlacher, who got in the first time around at the age of 40. But its the fans that are the bedrock of the game in many ways and so I dragged out my trusty, dusty microphone very early in the morning to go beyond the headlines...to voices of the Canton faithful who wanted to simply say "Thank You."
Disclaimer: There is an embedded "rant" around "Paid Patriotism" as it pertains to the National Anthem. You've been served notice.
Music this week "Darcy's Guitar" from the late, great Pete Huttlinger.
You can find his stuff here- http://www.petehuttlinger.com/