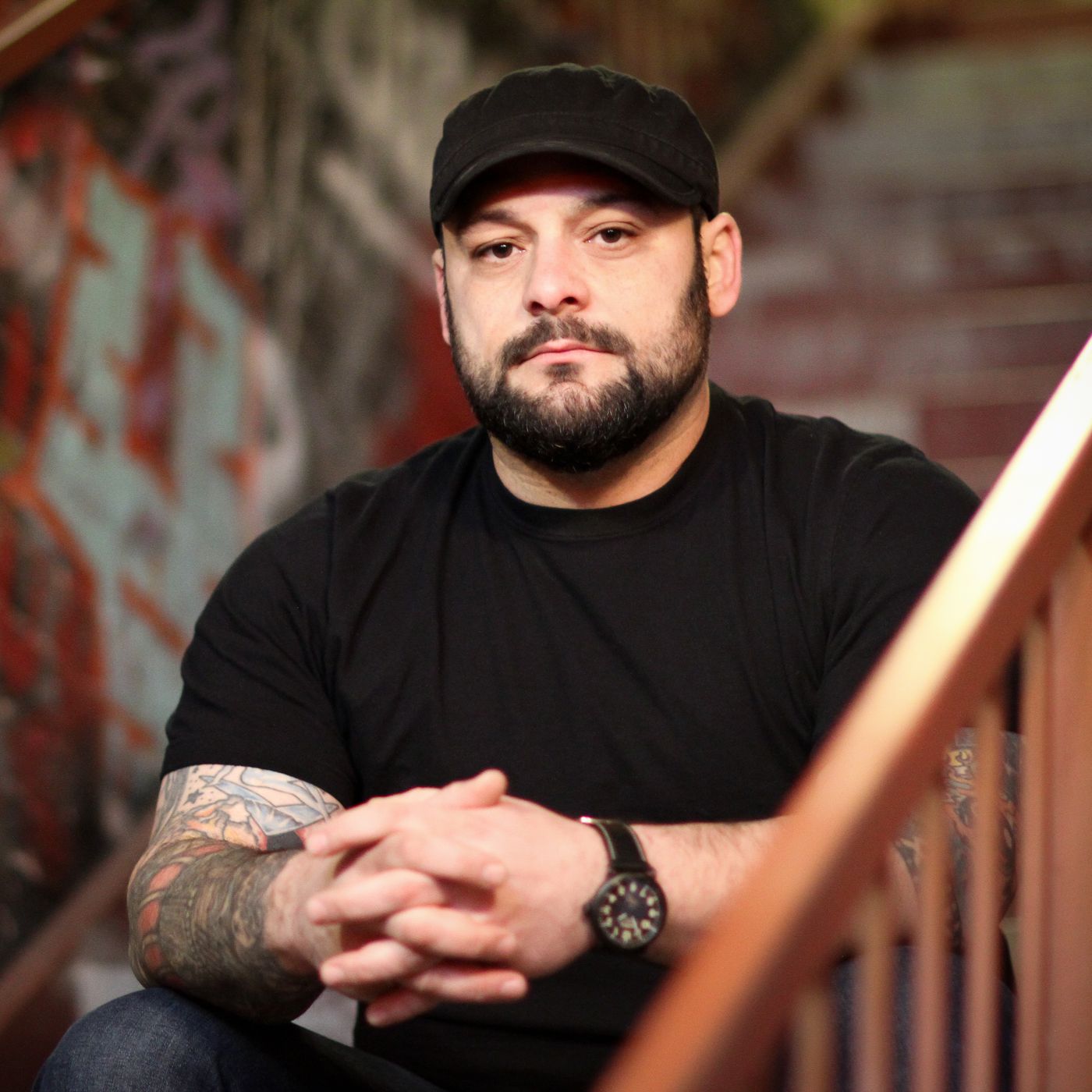 This might just be the most important and powerful Life 2.0 episode you will listen to. In a time when hate crimes are grabbing the headlines, we are often left with no way to make sense of the senseless. That's where Christian Picciolini comes in. At age 14 in 1987, Picciolini was recruited to join the Chicago Area Skinheads (CASH.) Two years later, he became the group's leader at age 16. After years of furthering the neo-Nazi agenda, Christian renounced his ties to any and all white supremacist organizations in 1996 at the age of 22. He has spent the last two decades repairing the pain he inflicted on himself and others, along with being an advocate for other extremists to leave their lives of hatred and find better lives. Christian is the author of "White American Youth: My Descent into America's Most Violent Hate Movement-and How I Got Out"
Photo Credit Britton Picciolini
Click "Subscribe To Premium Content" to listen.