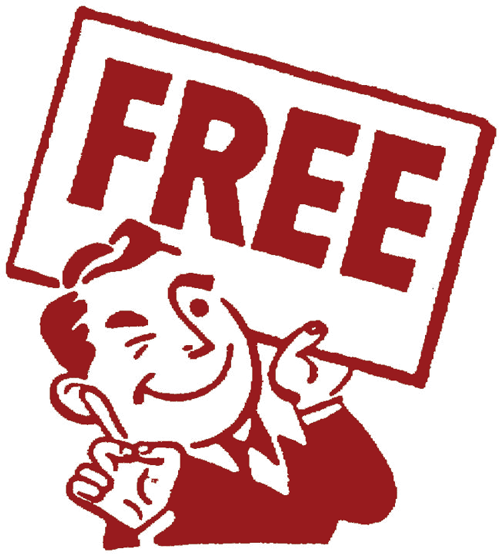 Trudy Gronning was born in Germany in 1928 and was 10 years old when Hitler was coming to power. As a young girl and teenager, she would be witness to the worst of humanity, and at times the best. She would survive WWII, become a warbride in 1948, make her way to the "enemy country" of America, watch her first husband die very young, become a single parent, see her son march off to Vietnam and be diagnosed with MS, the disease becoming her constant companion since 1967.
When I was approached about helping Trudy finish the fictional account of her life, I had no idea she had only written 44 pages in 50 years. She began writing not long after her MS diagnosis, when I was just 8 years old.
Trudy just turned 90 years young.
The Freebie Friday Podcast is culled from 4 hours of an interview I did for the book's research. It occurred to me that perhaps the rest of the world should hear Trudy's story-in her own words-as told through the character of Jane Raber.
You can purchase her book 
"A Matter of Grace" 
on Amazon.